Naturepedic Organic Mattresses EOS Collection
4 products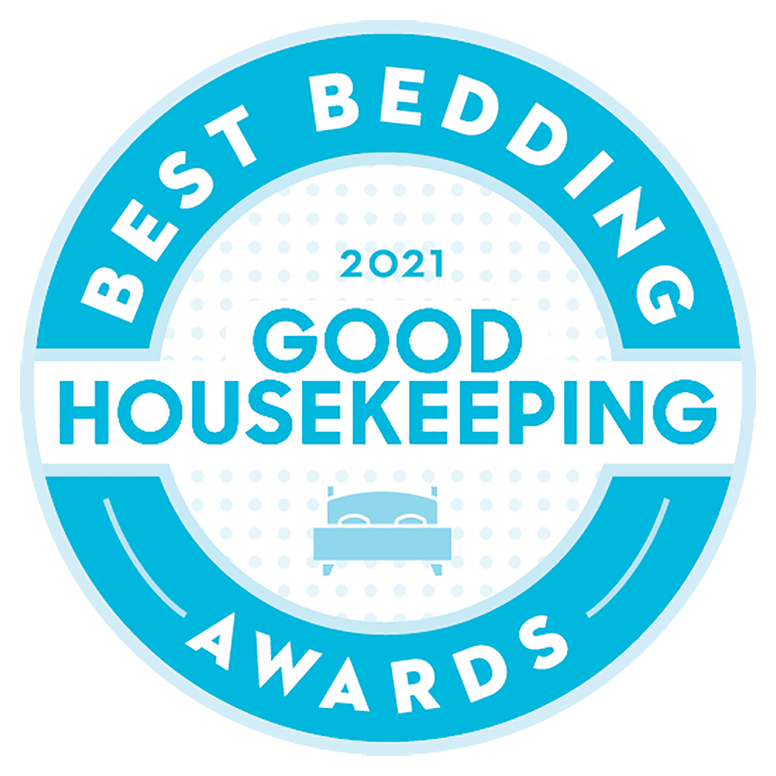 Winner of the 2021 Bedding Awards
for "Best Sustainable Mattress
Stop By During Store Hours
EOS ORGANIC LATEX MATTRESSES

EOS Organic Latex Mattresses feature GOLS (Global Organic Latex Standard) certified organic latex sourced from sustainable and eco-friendly rubber plantations. This natural latex provides exceptional comfort, responsiveness, and breathability, creating a sleep surface that cradles your body with gentle yet firm support. Say goodbye to restless nights and embrace the purity of organic sleep with EOS mattresses.
EOS Organic Latex Mattresses allow you to create your dream sleep environment with customizable comfort layers. Each
mattress
comes with a modular design, allowing you to adjust the firmness level on each side independently. Whether you prefer plush, medium, or firm support, EOS mattresses adapt to your unique sleep needs, ensuring a restful and rejuvenating slumber.
Interchangeable Layers Put You In Control
Welcome to EOS (Ergonomic Organic Sleep), the most comfortable and customizable organic latex mattress ever made. Offering unrivaled postural support, all of our EOS mattresses are made to naturally contour your body for your comfiest, most restful night's sleep.
Frequently Asked Questions about Naturepedic Organic Mattress
Yes, EOS mattresses are designed to cater to various sleep positions. The customizable firmness options suit back, side, and stomach sleepers. The organic latex material offers adaptive support, contouring to your body shape for proper spinal alignment and pressure relief, regardless of your preferred sleep position.
EOS mattresses are compatible with most standard bed frames, including platform beds, slatted bases, and box springs. It is essential to ensure that the bed frame provides adequate support for the mattress to maintain its performance and durability.
Yes, EOS mattresses typically come with a sleep trial period that allows you to try the mattress at home and decide if it meets your sleep needs. Additionally, EOS mattresses have a limited warranty covering manufacturing defects and premature wear. The specific duration of the trial and warranty may vary depending on the model and retailer's policy.
To maintain the performance and longevity of your EOS mattress, it is essential to rotate it regularly. Spot cleaning with mild soap and water can be used for minor stains. A waterproof mattress protector can help protect the mattress from spills and accidents.
Yes, EOS mattresses are compatible with adjustable bed bases, allowing you to elevate your head or feet for added comfort and support. The flexibility of the organic latex material makes EOS mattresses an excellent choice for use with adjustable bases.