Naturepedic Organic Mattress - EOS Pillowtop
Naturepedic Organic Mattress - EOS Pillowtop
---
Regular price
$3,39900
$3,399.00
No Credit Needed Options Available**Progressive Leasing obtains information from credit bureaus. Not all applicants are approved.
Sold In Stores Only*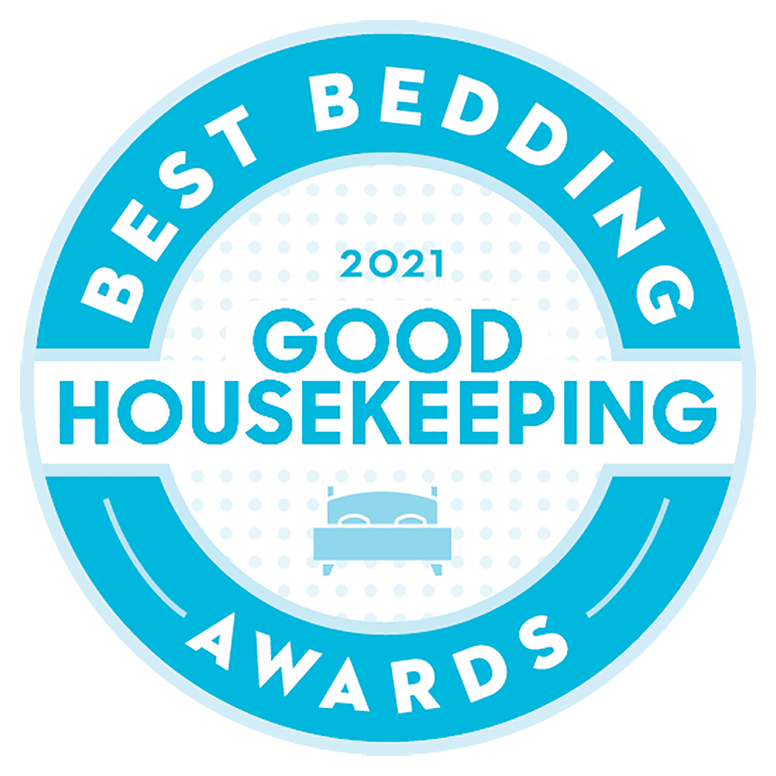 Winner of the 2021 Bedding Awards
for "Best Sustainable Mattress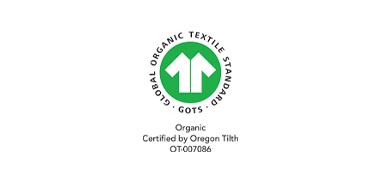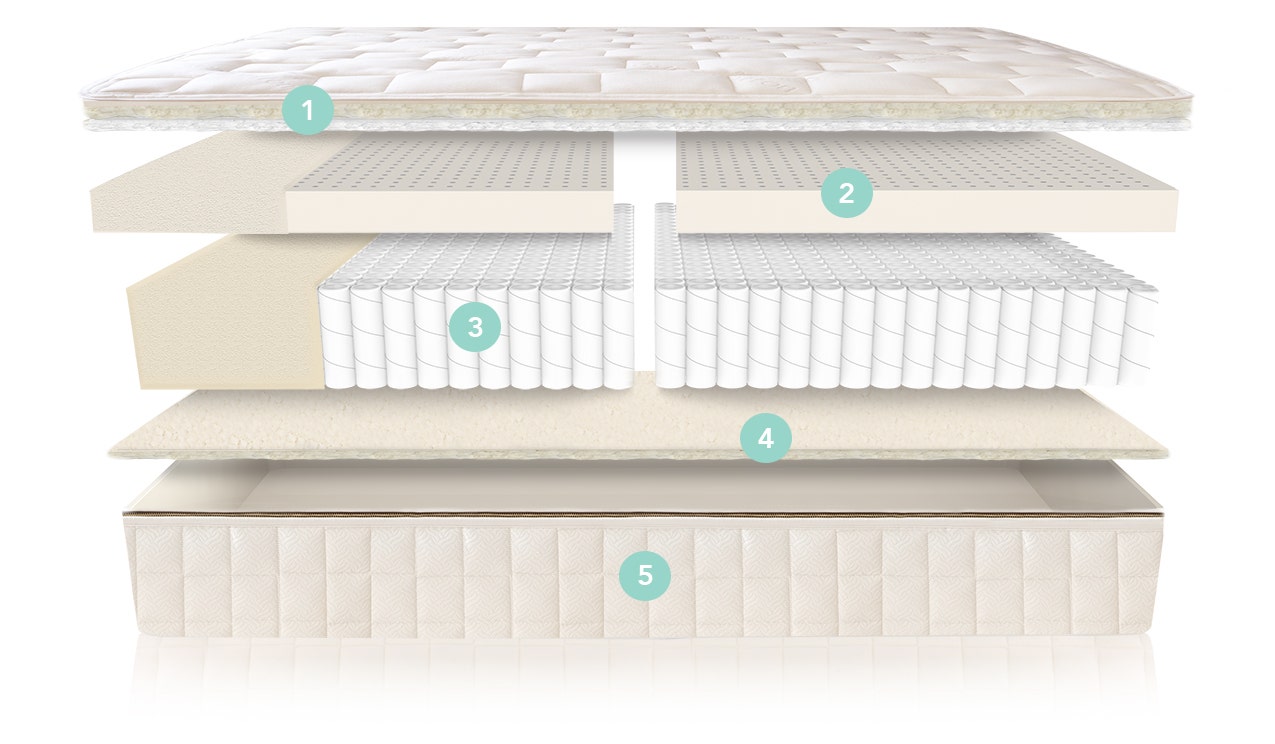 WHAT'S INSIDE

Quilt (organic cotton fabric + organic wool batting + pla comfort layer)

3" organic latex comfort layer
(organic cotton outer encasement)

8" encased coils with edge support
(organic cotton outer encasement)

Organic cotton batting

Mattress encasement (organic cotton fabric + organic cotton fill + solid brass zipper)
Layers are split for queen, king and California king. This allows for independent customization

ORGANIC COTTON FABRIC + FILL
Organic cotton is the purest form of cotton and a healthier alternative to synthetic fabrics and foams. Naturepedic uses only U.S. grown and certified organic cotton as filling for its mattresses and buys directly from USDA certified sources. You'll also love our luxurious stretch knit fabrics. They're soft to the touch and easily stretch to conform to your body.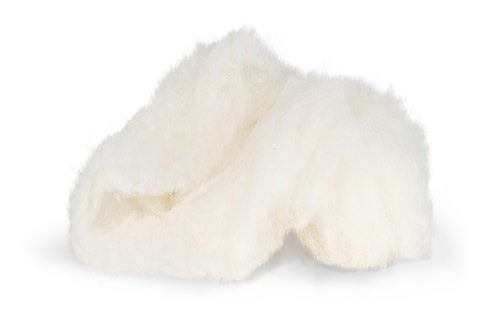 Wool wicks away moisture, provides natural fire protection, and offers temperature regulation, keeping you warm in the winter and cool in the summer. It has a natural crimp that gives it bounce, body, and soft support characteristics. Plus, Naturepedic's organic certifications ensure healthy, well-treated sheep and the elimination of harmful chemicals during processing.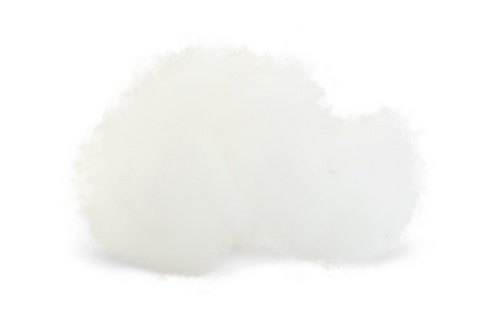 PLA is a high-performance synthetic fiber made from non-GMO sugarcane that adds resiliency and improved moisture wicking for a more comfortable night's sleep. PLA is a plant-based material used in a variety of industries, including food packaging and medical supplies and does not contain or off-gas harmful chemicals.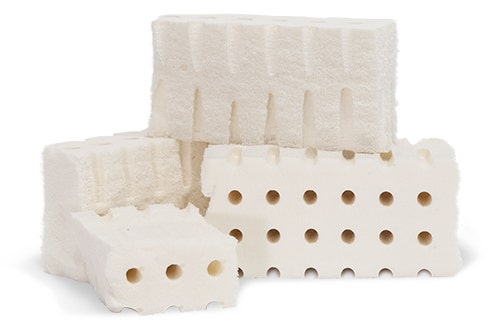 Latex is known for its comfortable pressure-point relieving qualities. Best of all, it's made from the sap of a rubber tree! Unlike synthetic and even all-natural blends, all of our latex is GOTS approved for use in certified organic mattresses and is sourced from reputable certified suppliers. This ensures purity, fair labor practices and support for our planet's rubber tree forests.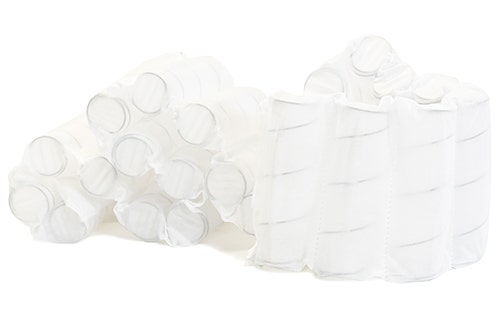 Our encased coils are individually wrapped for full body-contouring comfort, isolation of movement, and balanced support for proper postural alignment. Also features full perimeter edge support. The coils add just the right amount of bounce while providing excellent breathability and heat dissipation. Made in-house without ANY glues or adhesives (a Naturepedic exclusive).
PERSONALIZED COMFORTÂ 

EOS is all about you. You get to choose how you want your bed to feel and we designed it in a way that maximizes your personal comfort and flexibility. Your sleep partner also gets to choose their sleep preferences so you'll never have to compromise. 

The EOS Classic is packed with real fibers that wick moisture and help keep you cool all night. Its hybrid design features organic latex and a contouring support system that actually gives heat somewhere to go. EOS is by far our favorite and most popular mattress!